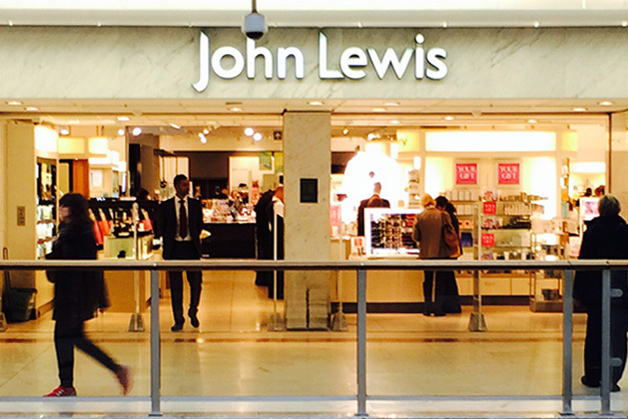 Their first store was a small drapery shop on London's Oxford Street which opened on 2nd May 1864; which we know now was the birth of a great British institution. The business flourished and expanded and the shop was rebuilt in the 1880s. Its footprint now forms part of their all en-encompassing flagship department store on Oxford Street, one of 40 UK stores employing some 91K staff.
Having grown up with the John Lewis promise "Never knowingly undersold: on quality, service and price. Our lifelong commitment to you." has it stood the test of time? Personally, I think so; as a brand promise, an experience, and a memory, it fits in with my values and experience of the company and they are not trying to promise something they can't deliver.
Their advertising campaigns have almost become as much of an institution as their stores; their brand Tone of Voice extends to their Christmas adverts which have become a must see talking point in the lead-up to the festive season and traditionally tell an emotive story. Their Bear and Hare Christmas advertising campaign has been viewed over 12m times on YouTube, creating a buzz online, whilst also maintaining a high profile in-store.
It's not what you say. It's how you say it
At LAW Creative, as a fully integrated marketing agency we understand the importance of Brand Design and Tone of Voice in building a robust brand that will truly stand the test of time, which hopefully one day will also be celebrating it's own 150 year anniversary. We have established and proven tools to help you analyse and understand what a suitable Tone of Voice for your brand would be.
Discover more about why your Brand and Tone of Voice is important
.
If you'd like to discuss your brand aspirations please contact Brett Sammels