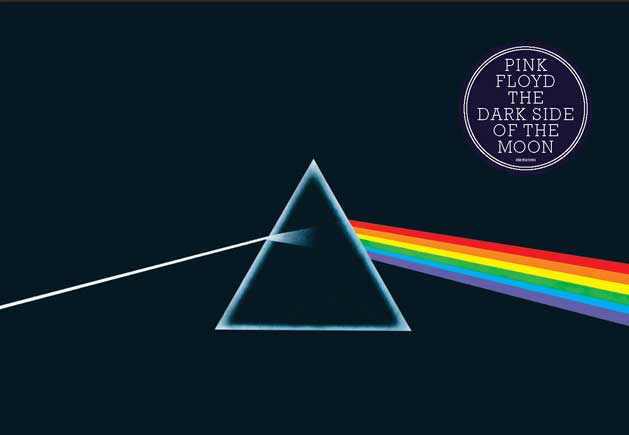 Visitors to the current V&A exhibition Pink Floyd: Their Mortal Remains enter via an oversized recreation of the black Bedford van that took them from gig to gig in the mid 60's. The band customised the van with a single white diagonal line that gave it massive standout wherever it went.
It was a symbol of things to come for a group that, throughout the following decades, maintained an uncanny knack for hitting on simple, powerful graphics and photography that captured attentions and imaginations. These visuals were key to propelling the band, both commercially and artistically, into interstellar overdrive.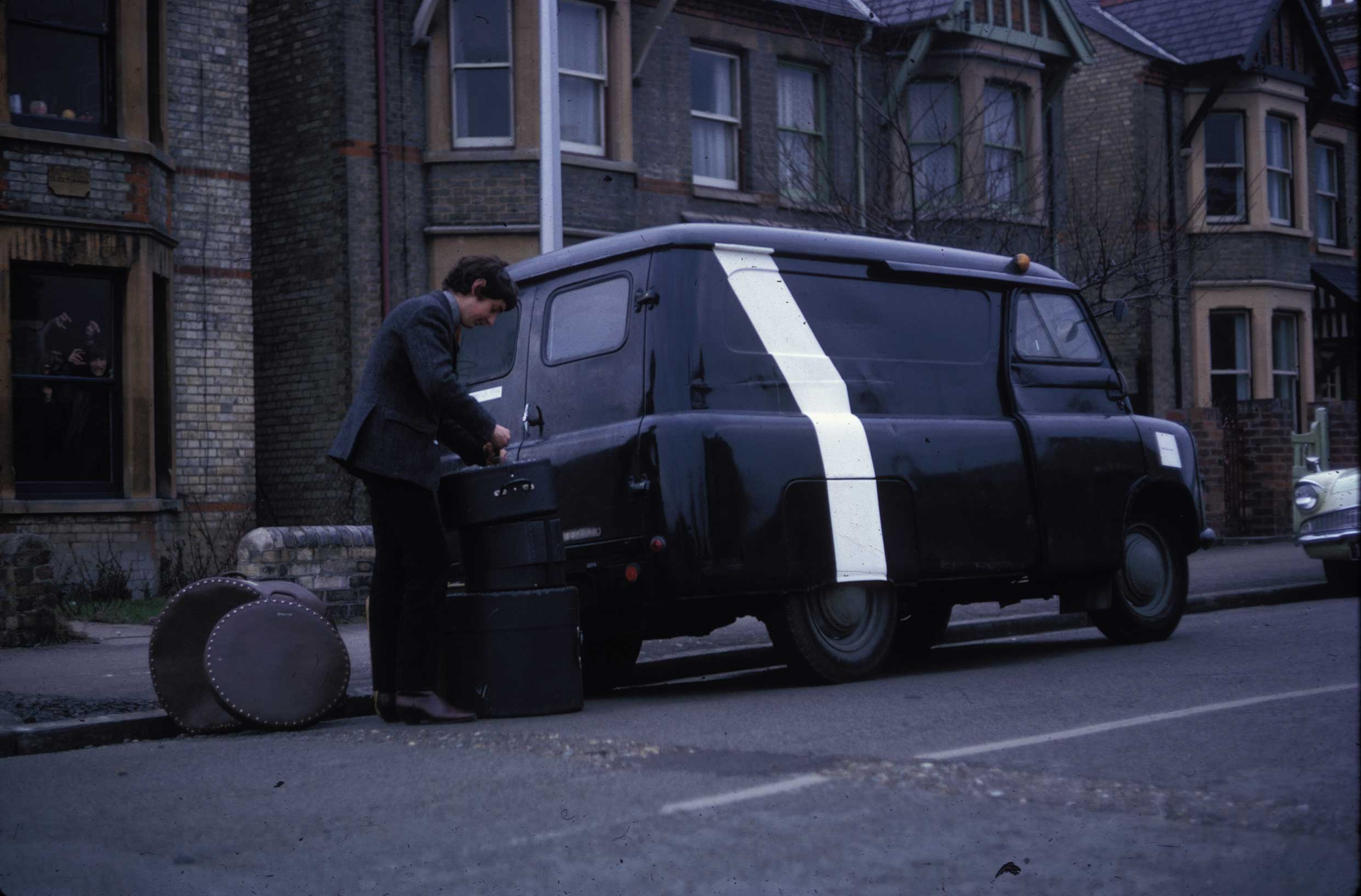 Drummer Nick Mason preparing to load the Bedford van. ©Pink Floyd Archive 1965
Pink Floyd: Their Mortal Remains marks the 50th anniversary of the band's first album, The Piper At The Gates Of Dawn, and debut single, Arnold Layne. It's an audio-visual journey through 50 years of one of the world's most iconic rock groups, and a rare and exclusive glimpse into the world of Pink Floyd.
Several of David Gilmour's guitars, including his famous Black Strat, are exhibited, alongside Richard Wright's early-'70s era Mini Moog synthesiser and a treasure trove of effects pedals, hand-painted drum heads, echo chambers and more. Meanwhile, the exhibition's three purpose-built mixing desks allow visitors to 'mix' their own customised version of the classic Floyd song Money.
But the breath-taking conceptual visuals are the stars of this exhibition. The scale and ambition of Pink Floyd's imagery and live performances are encapsulated by several interactive, floor-to-ceiling installations. There's a massive representation of the stage set used during Pink Floyd's original 1980-1 tour of the album The Wall (the giant inflatable schoolteacher is so huge his head extends into the V&A's vaulted ceiling) and visual trickery is adopted to create a parallax of Battersea Power Station (the London landmark pictured on the cover of Pink Floyd's 'Animals' album) complete with towering chimneys.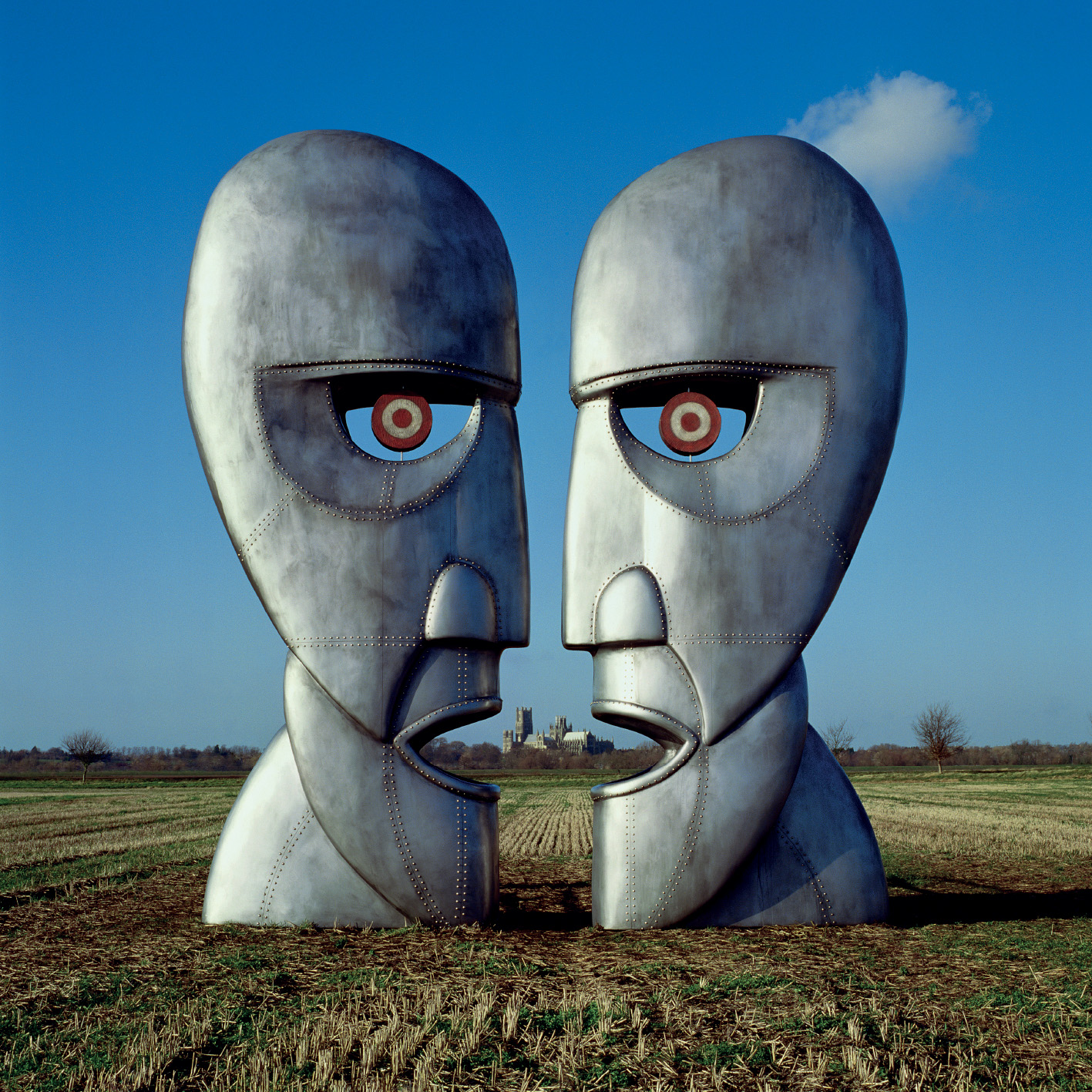 The album cover of Pink Floyd's The Division Bell, © Pink Floyd Music Ltd
Their Mortal Remains celebrates all aspects of Pink Floyd's iconic imagery, as seen on album covers and on stage. Original drawings and blueprints showcase the development of these images, and highlight the group's close working relationship with a team of world-class designers, lighting engineers, architects and illustrators, including the design duo Hipgnosis (Aubrey 'Po' Powell and the late Storm Thorgerson) the men responsible for many of Pink Floyd's iconic album covers, including the legendary prism artwork of the monolithic 1973 album The Dark Side of the Moon. This piece of artwork, like so many Floyd images, shines on decades later as an immensely powerful piece of branding that helps this album to still sell 7,000 copies a week nearly 45 years after its original release.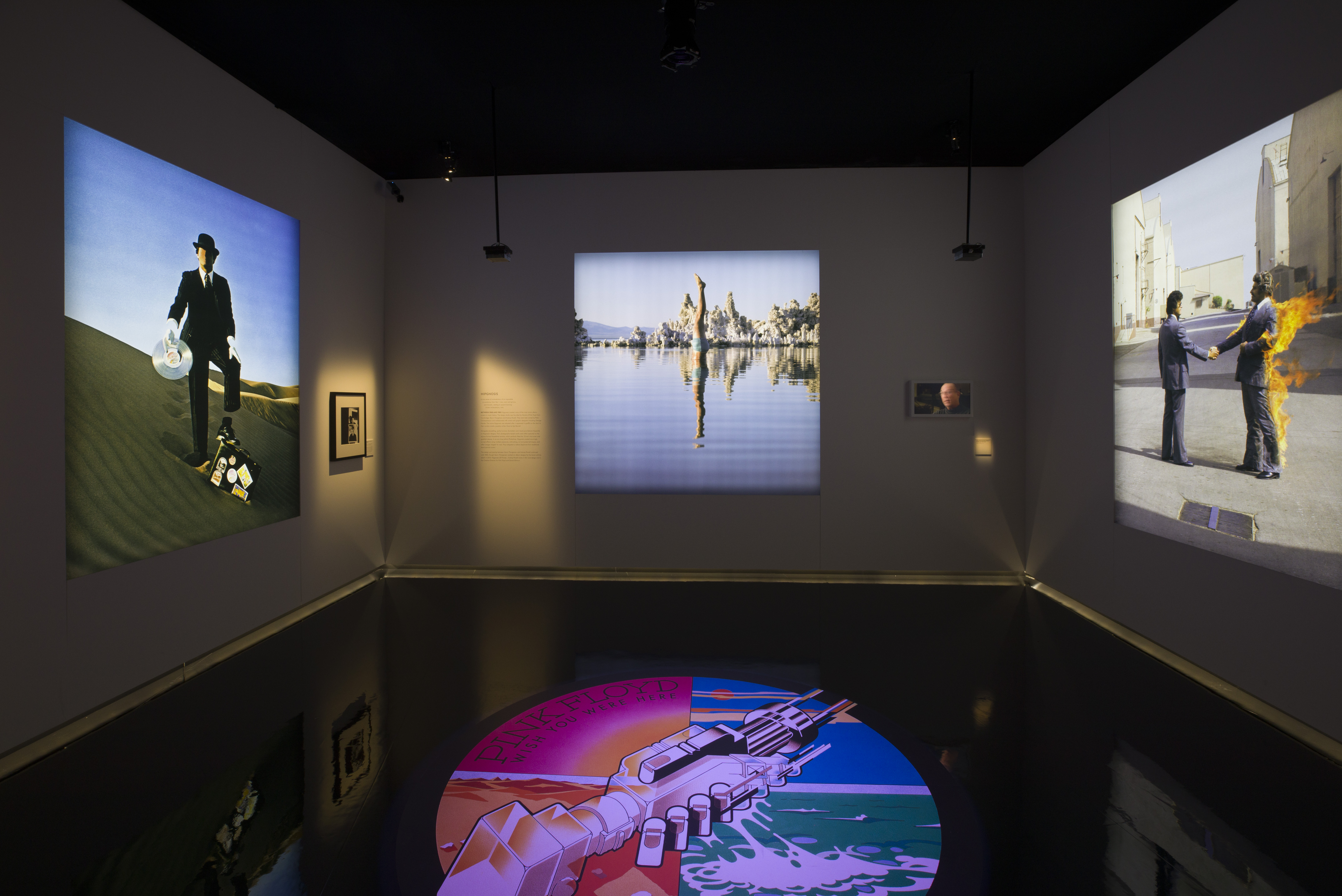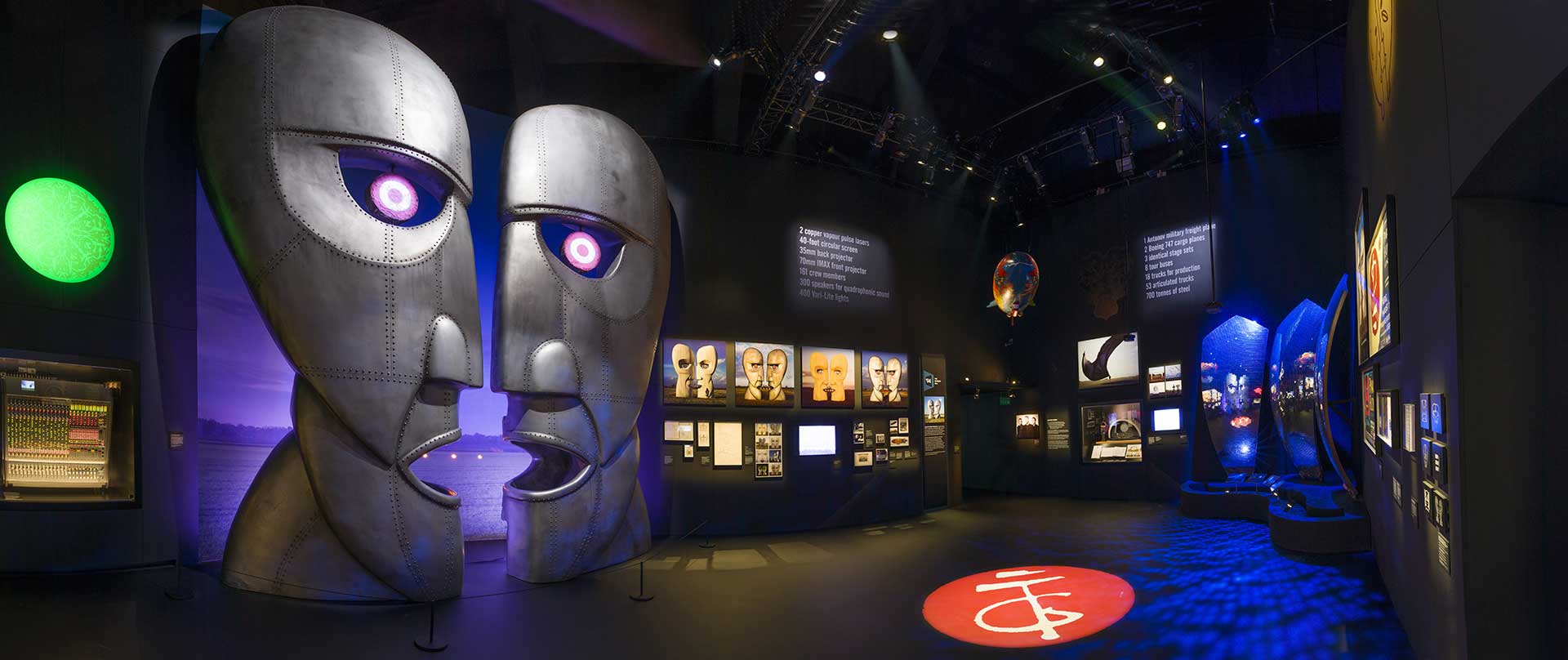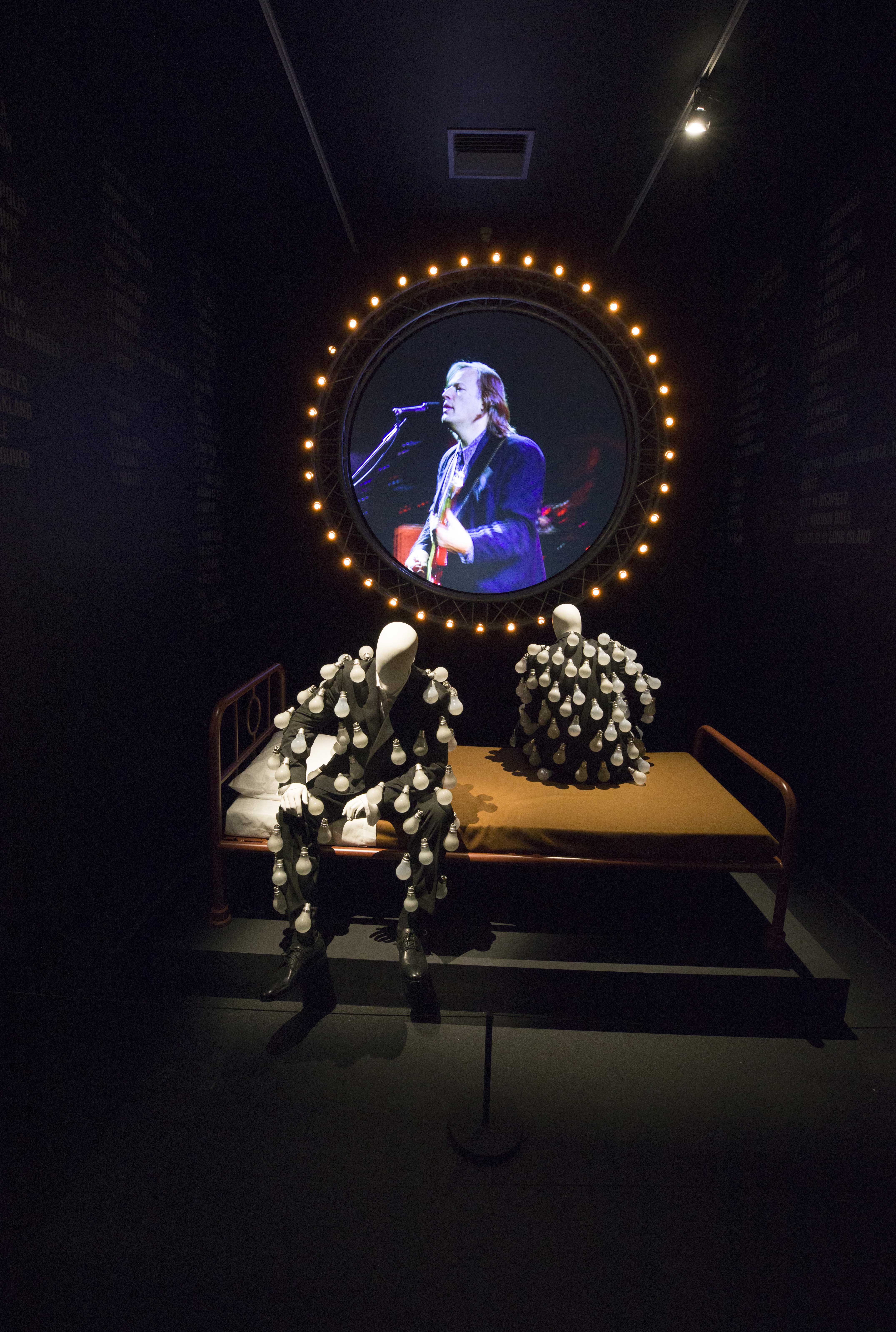 Above: Three of the rooms at the exhibition that take visitors into the visual worlds of the albums Wish You Were Here, The Division Bell and The Delicate Sound Of Thunder
We're always inspired by memorable designs that have impact – and can sell – and that's what we create for our clients every day. To work with us, contact brett.sammels@lawcreative.co.uk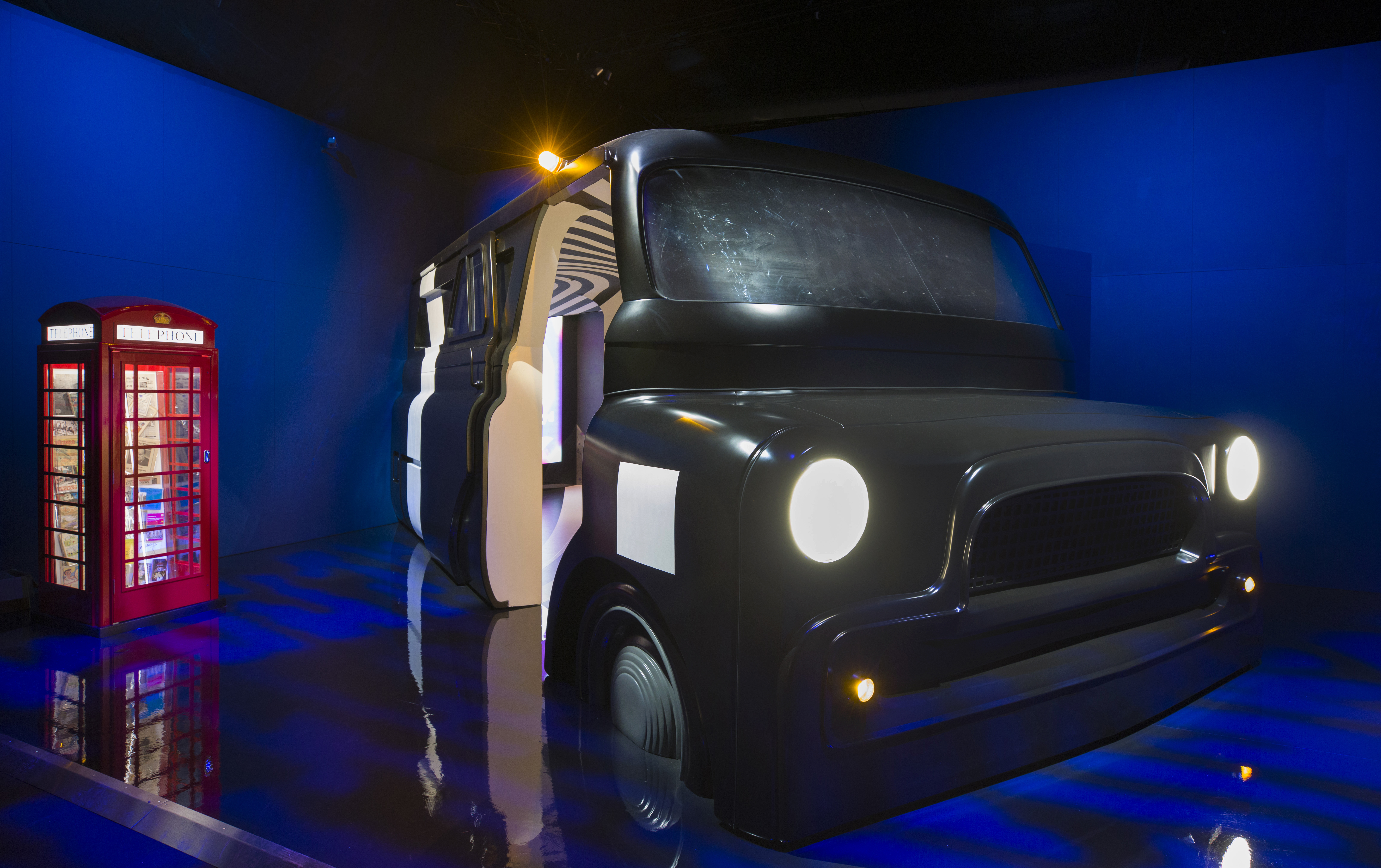 All album artwork is © Pink Floyd Music Ltd