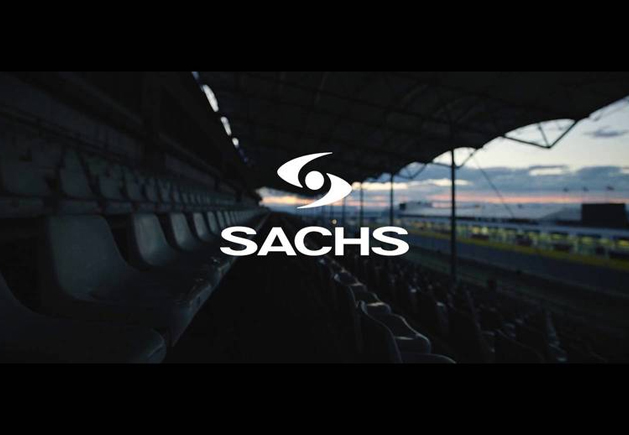 LAW Creative has launched a global brand campaign for SACHS.
In true cinematic style the first in a series of films is part of a multimedia campaign and features driver Maxime Martin of Belgium racing a BMW M4 DTM car in the DTM Budapest at Hungaroring in Hungary. The car is fitted with a SACHS clutch and goes from 0.100KM/H in 2.6 seconds!
The series of films, advertising and digital content will illustrate exciting worldwide applications for SACHS products and the extreme conditions under which the products thrive.
The campaign was conceived in partnership with our client SACHS.
Film, storyboard, script, direction and editing by LAW Creative. Film crew by Format Sixty Seven.
Our thanks to BMW Motorsport for all of their help and co-operation.
SACHS. Proven Performance.
Official partner of BMW Motorsport.
To accelerate your automotive marketing please contact brett.sammels@lawcreative.co.uk or keith.sammels@lawcreative.co.uk