PERFECT TIMING: 3 TIPS ON WHEN TO POST YOUR BLOGS
by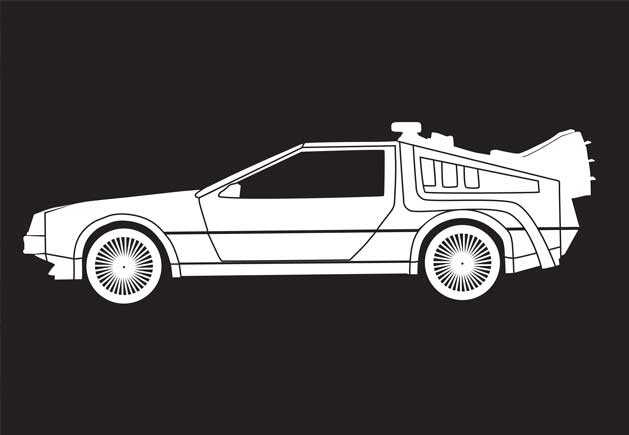 You hit on an idea for a great blog post that has the potential to be widely read and shared, driving lots of quality traffic to your websites, generating leads and, ultimately, sales.
You decide to do a little research around the idea to make sure you know you are on to a good thing. Then you sit down and write it. You check the grammar, optimise it for search and you hit 'publish'.
Hang on. You put all that thought into the blog but did you post at a time when you're likely to catch the attention of the readers you're looking for?
Timing is key. It was perfect timing that harnessed the power of a lightning bolt and sent Marty McFly's time-travelling DeLorean 'Back To The Future' on Saturday, November 12, 1955, at 10:04 PM. Just as timing was key for Marty, timing is also key for you when you publish your post.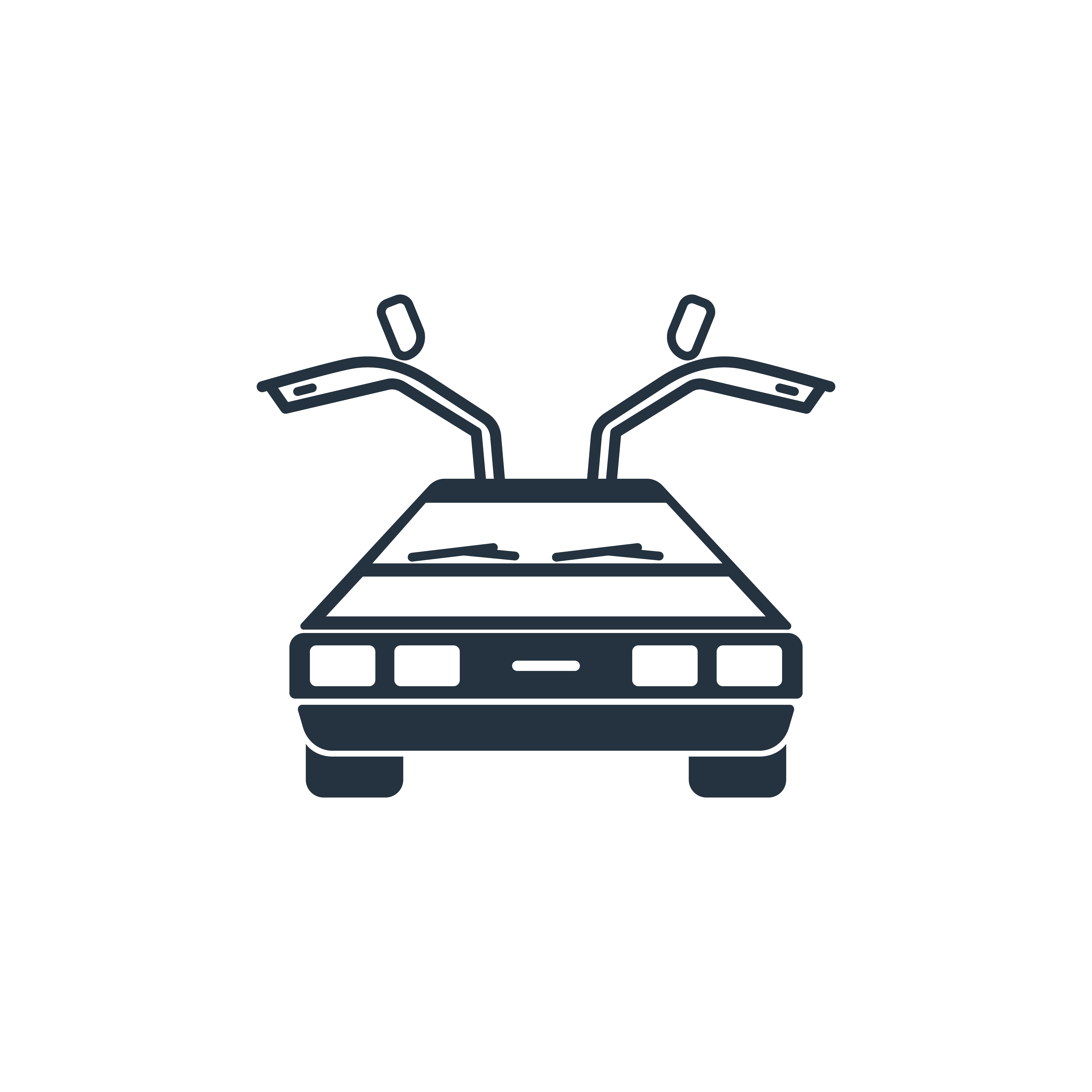 The DeLorean, immortalised in the 1985 film Back To The Future
It's good to experiment at different times to gets the best results for you and your business but recent research suggests these three times are a great place to start:
Monday at 11am – recent studies suggest you will achieve more traffic at this time.
Saturday at 9am – recent research shows that people are more inclined to comment on posts at this time.
Mondays and Thursdays at 7am – recent studies state that this will give you more inbound links.
(These examples were taken from studies by KISSmetrics, Dan Zarrella, Search Engine Land and HubSpot.)
For well-planned marketing messages that get your business noticed, contact brett.sammels@lawcreative.co.uk.