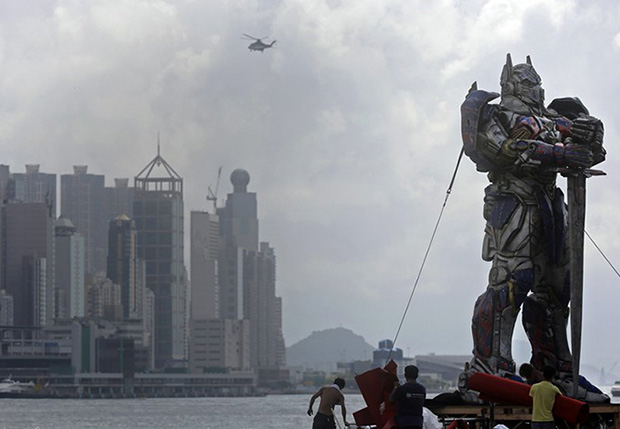 The new Bond movie Spectre hits our cinemas this week and as well as the wonderful gadgets, mysterious women and unsocial drinking habits you can be sure that the film will travel to a few glamorous locations. In fact, 12 different locations are listed, totting up some serious air miles for Mr Bond.
When Ian Fleming became famous for his Bond stories, The Times newspaper asked him to take a long holiday to write about the world's most famous and influential cities.
He packed his bags with the mainstays of English writers abroad: a crumpled linen suit, trusty Panama hat and a typewriter. He visited the USA, China, Japan, the Caribbean and then the best of Europe: Monte Carlo, Venice and Vienna, amongst others. On this trip he gained valuable background information and most Bond aficionados will recognize the countries as key locations in his subsequent Bond novels.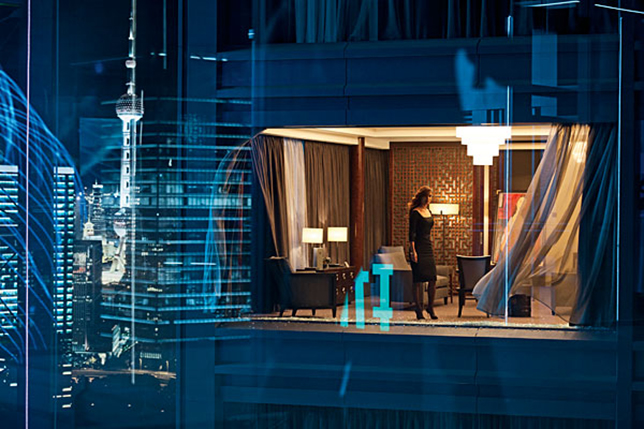 Until then, Hollywood was reluctant to step out of the safety of America. Why travel to the Sahara when you have the Nevada desert on your doorstep? Also Hollywood was used to producing films and stories that only interested American citizens, and with 70% of the audiences coming from the States they were compelled to stay close to home.
But in 2016, China is on course to overtake the United States as the world's No 1 film market, thanks to insatiable demand for blockbusters and breakneck cinema expansion, with 14 new screens opening daily.
With China's appetite for action movies, you'll notice a change in direction for the films locations too. Transformers: Age Of Extinction, Iron Man 3, Fast and Furious 7 and Mission Impossible: Rogue Nation are just four blockbusters which have travelled to the Far East to film their key sequences. Even in the last Bond film, Skyfall, two of the main locations were in Shanghai and Macau.
Chinese people want to see action films, with relevance to them, and when you now see the power of the Chinese box office, it can really make or break a film.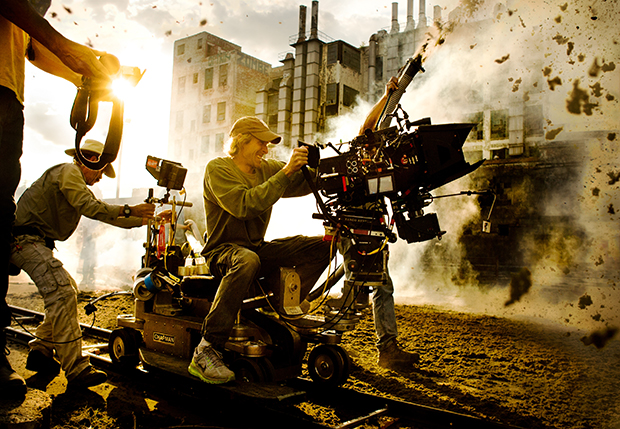 Genisys, Arnold Schwarzenegger's latest cyborg outing, became the latest blockbuster to be saved by China. A huge $27.4m opening signalled healthy profits for Paramount despite the film's underperformance in the US.
That commercial imperative means Hollywood will probably continue to tweak plots, locations, casting and funding to satisfy Chinese audiences, and The Great Wall, an upcoming science fiction action blockbuster starring Matt Damon, has been billed as the largest film ever to shoot entirely in China for global distribution.
Josh and I ourselves are very excited to be in Shanghai next week to make our very own blockbuster movie and I shall keep you posted over the next few weeks with regards to the overall filming experience in modern day China.
If you'd like to discuss how we can help with any film projects you may have, please email matt.norwood@lawcreative.co.uk.