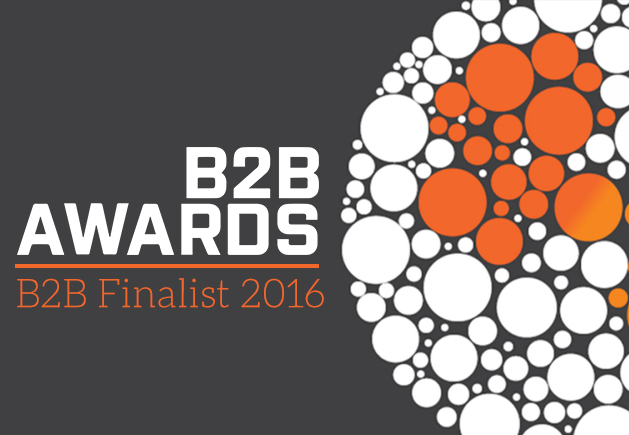 We're delighted to announce that our integrated marketing campaign for TRW Automotive Aftermarket, True Originals, has been nominated for another award.
This time it's the B2B Marketing Awards, the biggest B2B event in Europe, that's nominated us in its Best Brand Initiative category. Up against agencies the likes of OgilvyOne Business, the B2B arm of Ogilvy & Mather, we have some tough competition but we're proud to be in esteemed company and recognised as one of the very best B2B marketers in Britain.
The full shortlist reads:
'TRW True Originals' for TRW Automotive Aftermarket by LAW Creative
'#MakeTheTeam' for IBM by OgilvyOne Business
'CFM International Sales Campaign 2015/2016' for CFM International by Gravity Global
'Launching KPMG into the small business market' for KPMG Small Business Accounting by Silver Agency
'Science can change the world' for DSM by 1Camera
'UPS united problem solvers' for UPS by OgilvyOne Business
You can see some of the work that impressed the judges here.
TRW has strong credentials as an original equipment supplier to the automotive aftermarket. But the word 'original' had become generic through overuse and misuse within the industry. The new, integrated TRW True Originals campaign tells exciting and passionate stories of the real people behind the company, across the globe. It tells us what makes them original innovators, why they dedicate their lives to working with TRW and where they take their inspiration from, coupled with strong messaging about the 'original equipment' standards of the products themselves. TRW True Originals films have been shot in Shanghai, Detroit, Chimay, Koblenz, Warsaw and Bucharest, making this a truly global campaign.
For more information email brett.sammels@lawcreative.co.uk