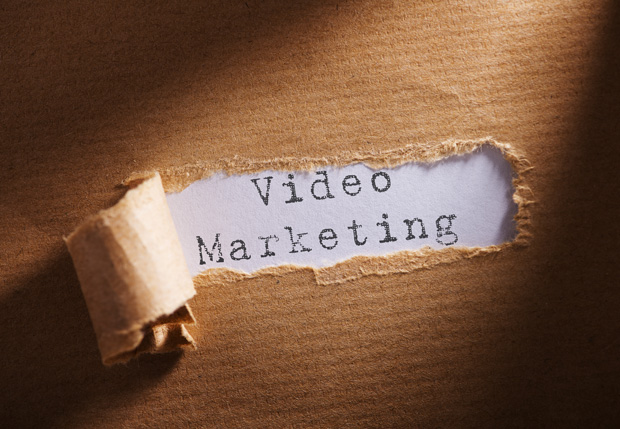 Who are you talking to when you want to make film a part of your campaign?
Film is everywhere and it's going to stay that way, so we're committed to providing you with the very best solution to bring your message to this medium and your audience. We offer a full range of film services: conceptualisation, scriptwriting, storyboards, production, direction and editing. Specialist areas include leisure, hotels and automotive.
We're a fully integrated marketing communications agency that will utilise the correct approach to suit your project, be it a Facebook campaign, YouTube video or cinema advertisement, all in perfect alignment with your brand identity.
So if you want to talk to your audience through the medium of film, talk to us.
LAW Creative. UK – Germany – Shanghai.
("You talkin' to me" – Travis Bickle/Robert de Niro in Taxi Driver, 1976)
For film and more please contact:
brett.sammels@lawcreative.co.uk
matt.norwood@lawcreative.co.uk