BRAVING THE SHAVE FOR MACMILLAN
by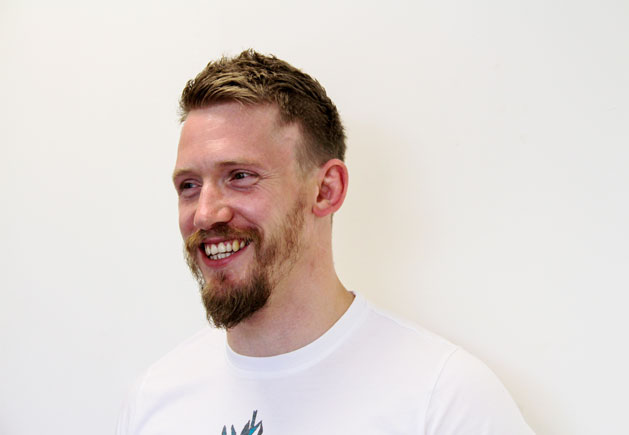 This summer I am "braving the shave" in support of Macmillan Cancer Support in memory of my grandad, who I lost five years ago.
On the 29th July 2017 I will not only be shaving my head for Macmillan but also shaving off my beard – something I have not done for over four years, being a keen support of the beards movement.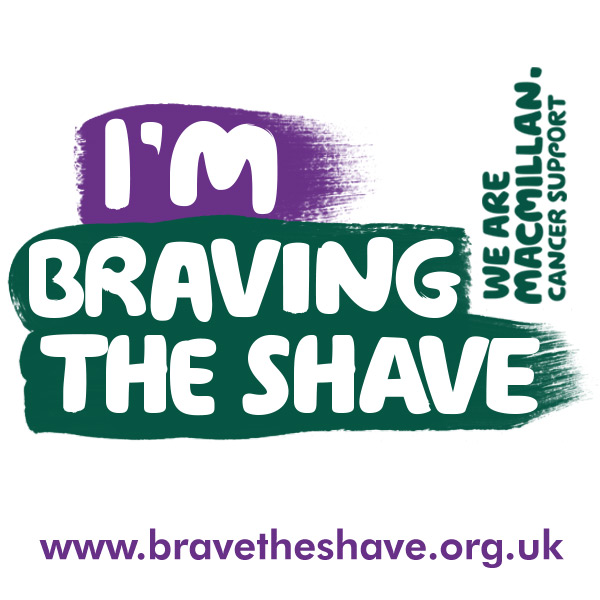 Thousands of people across Britain are braving the shave to stand proudly alongside men, women and children with cancer. Here at LAW Creative, the team believe strongly in helping people living with cancer to take back control so they can start to feel like themselves again, and in helping Macmillan to ensure that 'no one faces cancer alone'.
So far this year, Macmillan has recruited 1,942 brave shavers and raised over £700,000.
If you have, or know someone who has, been affected by cancer, why not support me by donating below, or maybe even brave the shave yourself? It is only hair after all!!
https://bravetheshave.macmillan.org.uk/shavers/jacques-ward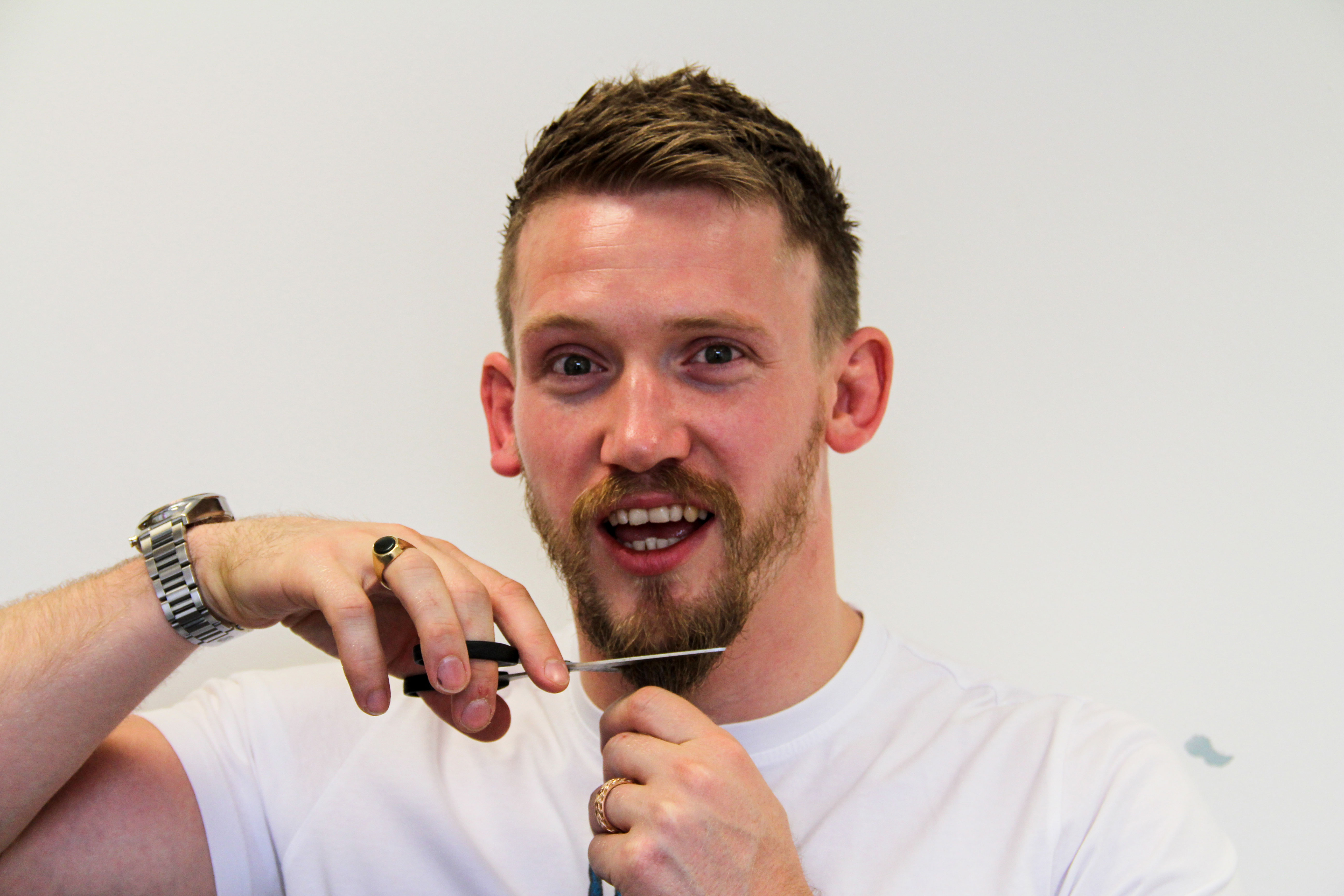 Well, you've seen the 'before' picture of me so come back and see the 'after' picture… hopefully it won't be too scary…
For more details of how LAW Creative has supported Macmillan please contact siobhan.martin@lawcreative.co.uk