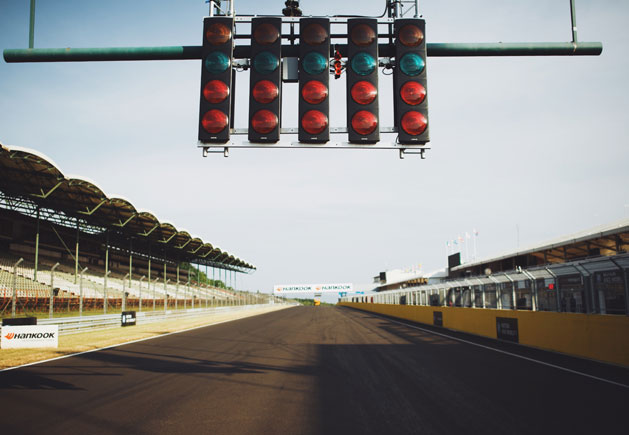 Nothing beats the atmosphere, the thrill, the rush of the racetrack and we've been lapping it up (pun intended) on a high-octane shoot for a new client that's right at the heart of it.
Enjoy a taste of the atmosphere in this short teaser.
We offer a full range of film services, from conceptualisation, scriptwriting and storyboards to production, direction and editing.
For film and more please contact: matt.norwood@lawcreative.co.uk