Total Revenue For Hotels
by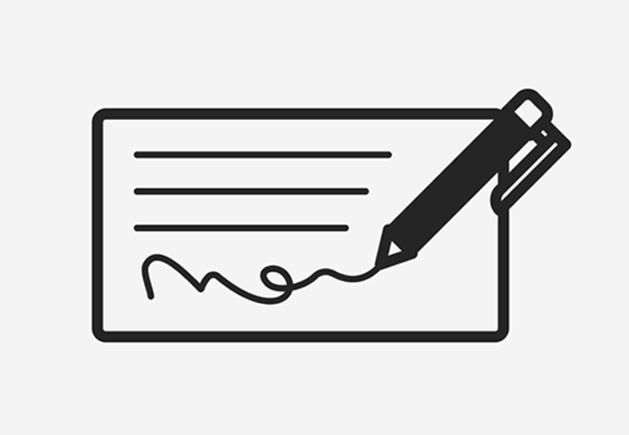 The beginning of any successful campaign strategy is to understand the market data and customer insight.
Analysis of European hotel markets in the last ten years shows the growing gap between RevPAR (Revenue Per Available Room) and TrevPAR (Total Revenue Per Available Room) and means the top line is no longer a reliable market indicator. I question the knock-on effect on RGI (Revenue Generation Index) also, as this is no indication of profitability, but the lower overall spend on a PAR basis means the income (and profit) being generated for brands and owners is reducing.
Here lies the opportunity for the profit/ROI hunter.
Driving RevPAR growth is typically translated into driving occupancy. However, growth in volume has typically not been matched by an increase in ADR (Average Daily Rate) and revenue derived from non-rooms revenues (ie F&B, M&E, leisure etc) has also fallen well behind the growth in RevPAR.
This trend points to the need for a 'total revenue' or a commercial approach to marketing that looks beyond occupancy and targets non-rooms revenue. The question is how do you drive more profit from an existing asset already at the top of the RGI metric where occupancy is reaching the max? Increasing the sleeper/diner ratio would be your first thought, but that's another story for another blog. Internal gap analysis and potential revenue forecasting suggests that a strong opportunity lies in M&E. Hotel marketers could gain a high ROI for their marketing spend by using such data to convince VPs and owners to divert funding to non-rooms marketing budgets.
The RevPar trend is concerning; the average movement over the last ten years is 27.1%. This is compared to an increase of just 16.3% in TrevPAR, which means hotels are working harder for less reward. Step in the Marketing Team.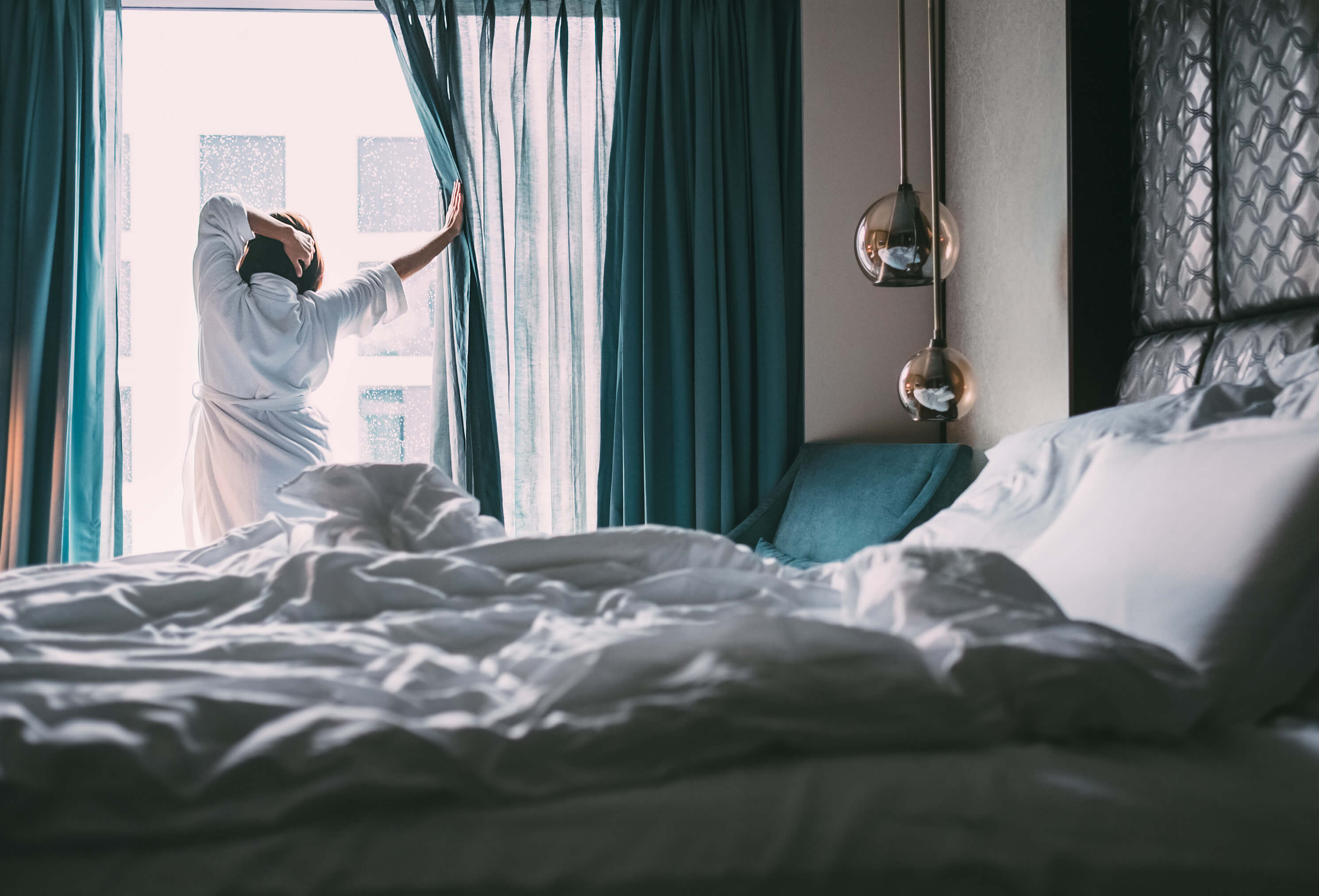 M&E – one way to drive TrevPar
Here are some key steps that LAW Creative took to help one major hotel group to develop what became one of the most successful M&E campaigns of the last few years (and it won a few awards, too).
As I said at the beginning, you have to start with the data. Fully understand the drivers behind the revenue shortfall/opportunity. What is the consumer insight? What does the data tell you? What are your competitors doing? How are they driving preference and loyalty? What promotions and mechanics are they using? We mapped all of this and more to create our data sets.
The data showed that the market at that time was heavily incentive-driven, with one or two competitor brands stealing large market share with strong promotional/offer-led campaigns. We did some detailed analysis on these competitors and found that the market was fickle and bookers were flitting between brands/promotions. So, following further analysis of the promotional offers and mechanics, our key strategy was to offer our client's bookers a 'killer incentive' superior to anything offered by the competitor set but to also select a mechanic that drove advocacy.
For this we created a specific CRM platform for our client. This enabled us to track all M&E bookings and develop one-to-one communications with bookers, recording their spend and booking habits, which gave us stronger insight (and data) into how to drive volume and increase market share. This led to campaign triggers that helped bookers reach their goals.
Next came the creative – this had to have cut through in a mature, dry and highly competitive market with a saturated media landscape. We developed something very different (insight driven) that created the cut through we needed to generate the response rates required across DM, print, digital and video.
The campaign was a great success and went through several evolutions as competitors tried to keep up while market share increased month-on-month. We know now that our client's biggest competitors were outspending our client by up to three times on media – that's got to hurt! But because we had a well-planned and thought through data and insight lead strategy, award-winning creative and a strong data-driven CRM platform – combined with that killer incentive – we had a future-proof competitive advantage.
The commercial results were astonishing – our client greatly exceeded their M&E targets. More than this, it drove TrevPar to the point that it hit the highest EU total revenue for some years. How? Because our client's asset utilisation was optimised, its meeting rooms were full, and, as a result, its corporate accounts were fighting for M&E related rooms, which drove occupancy/mix, rate (RevPar) and F&B spend. TrevPerfect!
The secret of a successful M&E campaign? Don't outspend your competitors – out-think them. LAW Creative is a leading hotel marketing agency with experience of creating highly successful sector campaigns. Think. Create. Deliver. Succeed.
For award-winning insight, strategy, creative and technology that delivers strong ROI in hotels and beyond, contact:
brett.sammels@lawcreative.co.uk
nicola.ellis@lawcreative.co.uk
keith.sammels@lawcreative.co.uk